Well-known as a prominent railroad center that was established in 1870, Tracy is known nationwide today for the annual Box Car Days celebration held Labor Day weekend.
Situated in a thriving agriculture area with an active retail environment serving the trade area, Tracy boasts plenty of recreational opportunities with lakes, golf courses, hunting, camping, biking and more. Primary and secondary educational offerings with high standards in modern facilities together with an exceptional medical center make the community an ideal place to raise a family or retire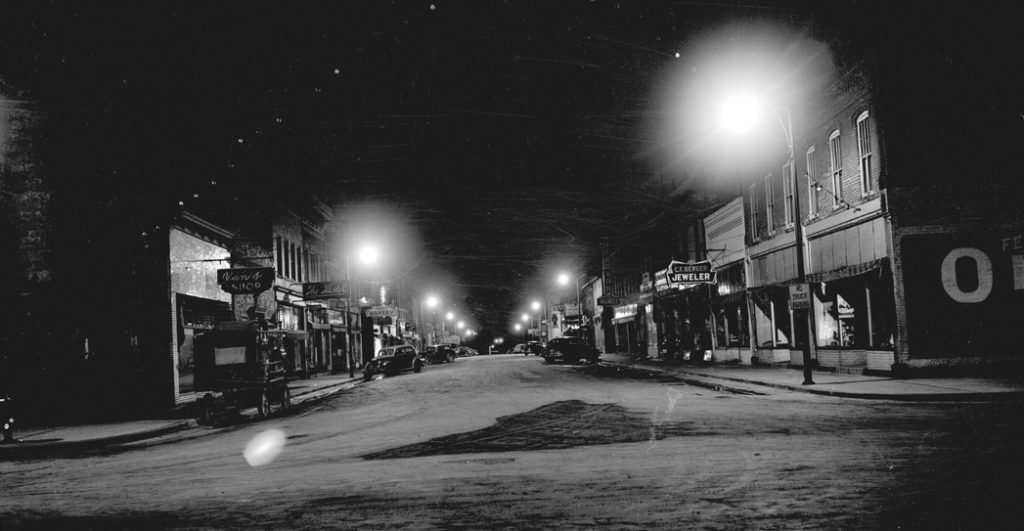 Seniors are well served with a congregate care facility, affordable modern apartment complex, nursing home and a choice selection of housing options.
Tracy has the ingredients to satisfy families that work here or those who commute to other nearby communities for employment. The amenities and affordability of the community make it desirable for lifetime residency.